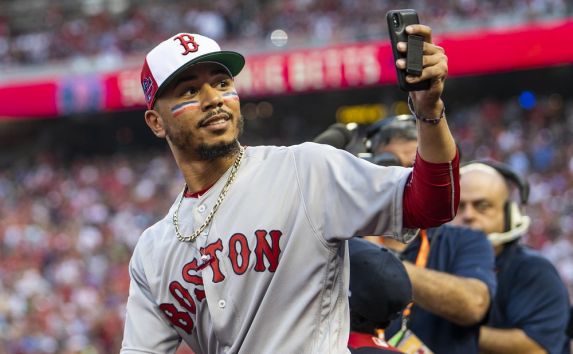 Tappp, a New York-based startup that provides pre-paid cards with access to live streaming premium sports content, has announced that it has raised US$5 million in its Series A funding round.
The funding round was led by Jerusalem-based OurCrowd's ADvantage Fund, with additional financial backing coming from Accomplice, Elysian Park, Go4it, Courtside VC and Sterling.VC.
Earlier this year, Tappp launched an exclusive pre-paid card offering access to Major League Baseball's (MLB) MLB.TV streaming service. The platform, which also offers the National Football League's (NFL) NFL Games Pass over-the-top (OTT) service, has already made its pre-paid cards available for purchase at over 5,000 retailers.
The company says it aims to make it easier for viewers to access live sports and other digital offerings with flexible cash options, helping to serve younger consumers who opt out of having credit cards. Use of the platform also requires no long-term commitments such as the subscription fees required to sign up for services such as MLB.TV and Game Pass.
"ADvantage believes that Tappp can drive innovation in an exciting new category," said Jeremy Pressman, partner at Advantage, who will now join Tappp's board. "Tappp is a perfect fit for ADvantage's debut fund. Its approach to serving untapped viewer segments through a combination of traditional payments and an innovative, on-demand viewing experience, is unique and creative."