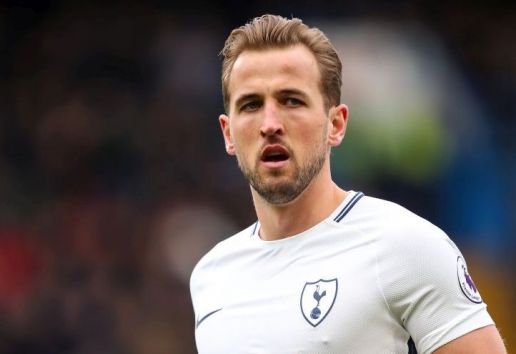 News Corp-owned UK radio station Talksport has extended its global audio partnership with the Premier League.
With the current set of global audio rights due to come to an end at the completion of the 2018/19 season, the new deal lengthens the sports radio network's association with the top tier of English soccer for a further three years until the end of the 2021/22 season.
The extension sees Talksport entitled to provide live and on-demand coverage outside of the UK and Ireland for all 380 Premier League matches under the terms of the agreement.
Currently, the sports station licenses its Premier League coverage to distribution partners in 68 different territories worldwide, with commentary in multiple languages, including English, Spanish, Mandarin, Arabic and Swahili.
Premier League executive chairman Richard Scudamore, who recently announced that he will stand down by the end of 2018, said: "These rights are an important part of the Premier League's efforts to make the competition available to international fans.
"Talksport produces compelling live match commentary that reaches listeners across the world and we are very pleased that will continue for a further three seasons."
Scott Taunton, chief executive of network operator Wireless Group, added: "[This] news confirms that our international audience will be able to enjoy Talksport's unmissable coverage for an additional three seasons, creating exciting commercial opportunities for our broadcast, streaming and brand partners."