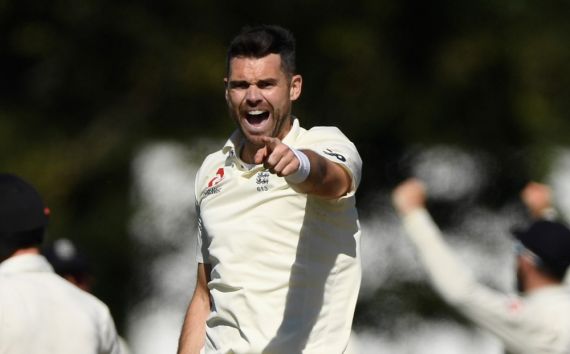 UK broadcaster Talksport has outbid the BBC for the free-to-air radio rights to the England cricket team's upcoming tours of Sri Lanka and the West Indies.
The coverage will begin with England's one-day international (ODI) against Sri Lanka on 10th October, and encompasses all Test matches, ODIs and Twenty20 internationals from each tour.
The broadcasts will be shared between Talksport and Talksport 2, and the station says it will have a dedicated team at each ground to orchestrate the coverage.
The deal marks the first time since 2005 that the BBC's Test Match Special programme has missed out on rights to an England overseas tour. Talksport has held exclusive rights to the Indian Premier League (IPL) T20 competition for the last two years, while it also covered every match of last year's ICC Champions Trophy and the ICC World Twenty20 in 2016.
"Winning these prestigious rights is a great victory for Talksport and its first-class coverage," said Scott Taunton, chief executive of Talksport owner the Wireless Group. "England's overseas tours are sure to lure large audiences of fans as we cement Talksport's position as the fans' favourite for sporting news, analysis and live coverage.
"I'm delighted that we will be with England fans for every ball of the day throughout these winter tours, with our own expert line-up of cricketing stars."
"England's supporters are the best in the world and loyally follow the team around the cricketing globe," added former England cricketer and Talksport Drive presenter Darren Gough. "Come day or night and rain or shine, we'll be there with the fans as all the drama unfolds and with a full analysis of the day's play."