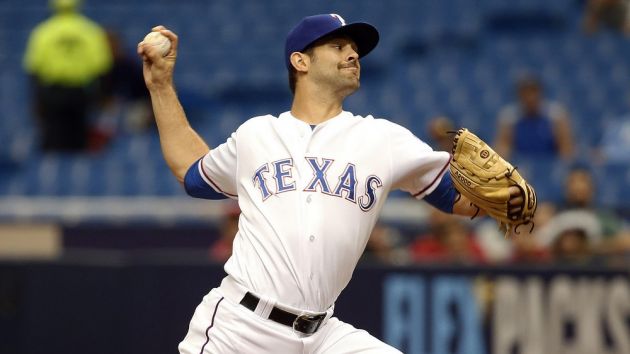 Sports hospitality business Tailgate Guys is expanding into Major League Baseball (MLB) after announcing a partnership with the Texas Rangers.
The US-based company, which is known for providing tailgating experiences at college football games, will offer Rangers fans premium hospitality options and tailgate packages, which include the supply of tents, tables, chairs, TVs and catering services.
The deal marks Tailgate Guys' first move into baseball, and follows last year's announcement of its multi-year partnership with the Allstate Sugar Bowl annual college football game.
"This is a big move for Tailgate Guys just as it is for the Rangers," said Parker Duffey, president and chief executive of Tailgate Guys. "The leadership team with the Rangers has a vision that is unique within MLB and that vision happens to dovetail directly into our long-term strategies. It's a perfect fit."
"We are excited to announce this partnership that will truly deliver a new, world-class experience to all Texas Rangers fans," added Mark Neifeld, vice president of events for the Texas Rangers. "The elite level of hospitality, comfort and service that Tailgate Guys provides will be a wonderful new addition to our Texas Rangers home games in 2018."
The Rangers finished fourth in MLB's American League West division in 2017, and will be hoping for signs of improvement when they start the new season at home to reigning World Series champions the Houston Astros on 29th March.