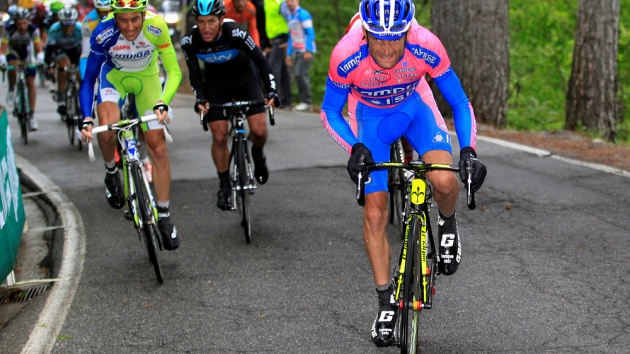 Tag Heuer has renewed its partnership with the Giro d'Italia to be the official timekeeper of the Grand Tour race for the second consecutive year.
The luxury watchmaker will provide timekeeping equipment for the European cycling race, and will also see its branding made visible on the race's starting and finishing arches, as well as on the points where intermediate time checks are conducted.
In addition, Tag Heuer will provide a special edition timepiece featuring the Giro d'Italia logo and the race's pink jersey colouring.
The Swiss company partnered with the Giro d'Italia for the first time in February 2017 to celebrate the 100th anniversary of the tour.
Tag Heuer's sports sponsorship portfolio includes partnerships with road cycling team BMC Racing, as well as Formula One's Red Bull racing team, English soccer's Premier League, and Spanish soccer's La Liga among others.
After debuting in Israel for the first two stages from 4th to 6th May, the Giro d'Italia will arrive in Rome on 27th May.