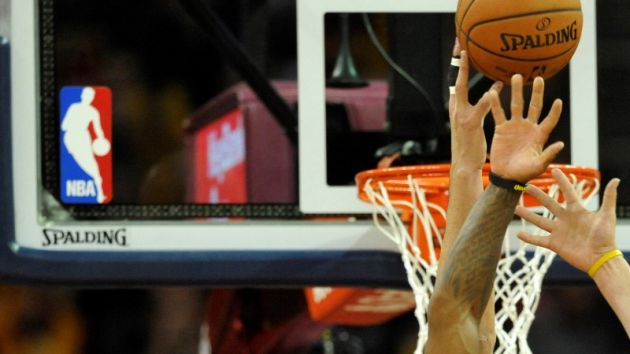 Watch manufacturer Tag Heuer will be the official timekeeper and watch partner of the Chinese Basketball Association (CBA) for the 2017/18 season.
As part of the agreement, the Swiss timepiece brand will support the development of Chinese basketball and promote youth basketball training.
Tag Heuer is to continue running its basketball campaigns under its broad #DontCrackUnderPressure slogan. The tagline was launched in 2014 to reflect the 'pressure of sports and the intense concentration required of athletes'.
Additionally, the company will create a new CBA-themed watch as part of its Formula One series, which are described by the brand as professional sports watches 'inspired by motor racing technology'.
In November 2015, Tag Heuer had announced a termination of its two-year sponsorship deal with the CBA, citing a unilateral breach of contract by Infront China, the league's marketing agent. It was replaced at that time by Tissot.
"This new partnership between Tag Heuer and CBA brings the two brands to a greater platform and will allow younger audiences to understand our core spirit," said Leo Poon, Tag Heuer's general manager of Greater China. "Chinese basketball carries the passion and dreams of millions. We are confident this partnership will inject great avant-garde spirit and unprecedented cooperation to support the future development of Chinese basketball and young players in the future."