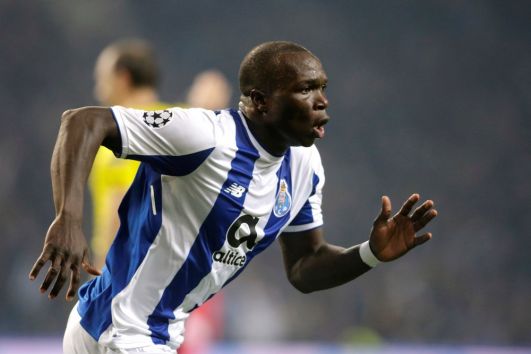 The Portuguese Football Federation (FPF), the governing body for soccer in Portugal, has announced a new partnership with international tyre supplier Enjoy Tyre.
The deal will see the company's Rotalla brand become an official partner of Portuguese club soccer's premier knockout competition, the Taça de Portugal.
The agreement, which was activated at the start of this year's quarter-final stage and runs through to the final on 20th May, will see Rotalla benefit from brand exposure inside stadiums during every game.
Rob Henderson, Enjoy Tyres' general manager for the UK and Europe, said: "Rotalla has been available in the Portuguese tyre market for the past 11 years and thanks to Aguesport the brand has evolved into a leading choice in the quality mid-range market sector. Now, by being an official partner of Taça de Portugal, Rotalla is receiving additional national exposure through the Portuguese Sports TV network."
Benfica won their 26th Taça de Portugal title last season, but were knocked out in this year's round of 16 by Rio Ave.