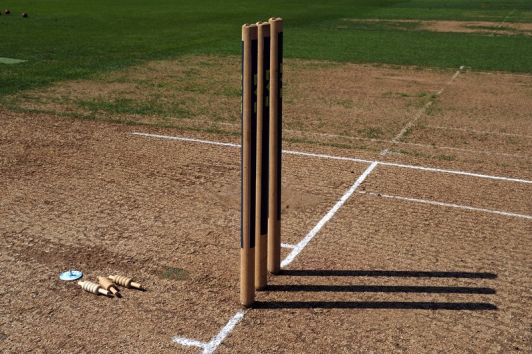 Australian men's Twenty20 cricket team the Sydney Sixers have announced a new partnership with Toyo Tires for the 2017/18 season.
The tyre firm will see its logo feature on the Big Bash League (BBL) side's shirts and trousers for the next year.
Toyo Tires will also have activations at home games, where it will launch fan competitions.
The Japanese company has sports partnerships with Italian Serie A soccer side AC Milan, English Premier League outfit Leicester City FC, Major League Baseball's (MLB) Boston Red Sox, and Australian Football League (AFL) club the Greater Western Sydney Giants, among others.
"The sponsorship would make tyre safety topical during the summer road trip season and extend the brands support of elite sports," said Joe Angeles, marketing manager at Toyo Tires. "Cricket is Australia's most-played sport. Big Bash League is one of the fastest-growing games. So, it made sense for Toyo Tires to pad up and join in this summer.
"Toyo Tires is All or Nothing. Behind every great player are parents like Mickey and Jack's. The all or nothing attitude is as much in the mums and dads driving kids to games, as it is in the athletes under stadium lights. We want to show parents and players we understand their journey and share their boldness and refusal to compromise."
"I am thrilled to welcome Toyo Tires, a global brand, as our major partner," added Dominic Remond, general manager of the Sydney Sixers. "The Sixers are a family club, and Big Bash is a family game. Toyo tyres give families the road safety and driving performance they deserve. Toyo is a terrific fit for the Sixers. We share their all or nothing approach and look forward to sharing a fun-filled summer for the Sixers."
The Sydney Sixers finished third on the BBL ladder after eight regular season games in the last campaign, but lost in the Big Bash League final to the Perth Scorchers. The 2017/18 league season is due to begin on 19th December.