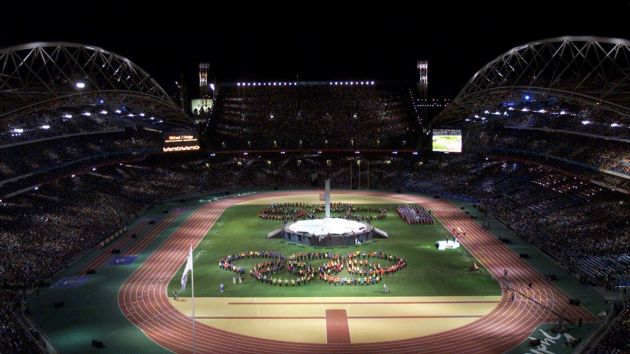 The cabinet of the New South Wales (NSW) state government in Australia has signed off on AUS$2 billion (US1.5 billion) to demolish and rebuild Sydney's Olympic Stadium and the Sydney Football Stadium (SFS), as well helping with the rebuild of the Parramatta Stadium.
The redeveloped Olympic Stadium, which was the lead venue for Sydney 2000 and is now known as the ANZ Stadium, will have an increased 75,000-seat capacity with the potential to include a retractable roof. It will be reshaped as 'true rectangle' to accommodate soccer and both codes of rugby. Work begins on the new stadium in 2019.
There has, however, been fierce opposition from many taxpayers and some members of the NSW cabinet. Most objections centre on the reconstruction of a stadium that was built as a state of the facility less than 20 years ago, with critics asking why it should already need such a complete overhaul.
Gladys Berejiklian, premier of the NSW government, said that the decision came about because the stadium "wasn't built for modern, global events and it wasn't built for spectators".
Work at the SFS site at Moore Park is expected to start next year and the 45,000-seat venue will be the home of soccer club Sydney FC and National Rugby League (NRL) outfit the Sydney Roosters. Industry outlet Stadia reports that Populous, which designed the Olympic Stadium in 1999, is involved and plans to offer better views for spectators.
Berejiklian said: "Fans will be closer to the action than ever before, with steep seating creating a colosseum-inspired wall of sound and colour, enhanced with the world's most advanced technology."
In addition, some of the funding will go towards helping rebuild NRL side the Parramatta Eels' new ground, the Parramatta Stadium. The development is currently undergoing a AUS$300 million (US$228 million) reconstruction.