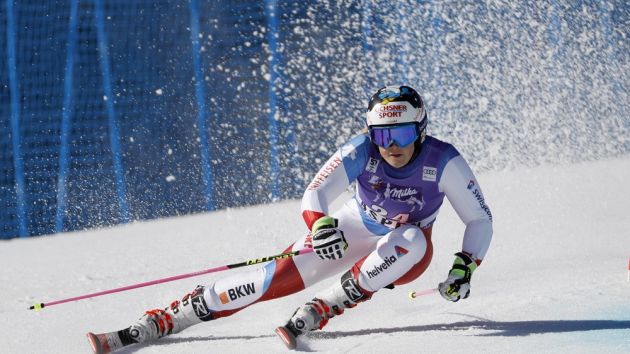 Swiss Ski, the governing body for skiing in Switzerland, has renewed its partnership with telecommunications company Swisscom.
The new four-year deal will see the company continue as the main sponsor of all of the Swiss Ski's teams in alpine, Nordic, snowboarding and freestyle disciplines until 2022.
Under the terms of the agreement, Swisscom will continue to provide the organisation with financial support and telecommunications services, along with performance bonuses and improved training conditions for athletes.
Additionally, Swisscom will become the title sponsor of Switzerland's Youth Cup, a national racing series for athletes competing in the Under-14 and Under-16 age groups.
The extension prolongs a partnership which first began in 2001. The financial terms of the new agreement have not released.