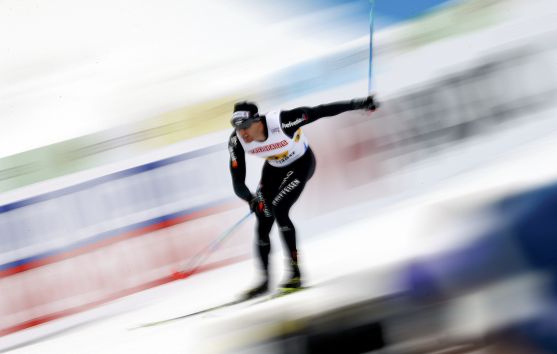 Swiss Olympic, the country's national Olympic committee, has brought in domestic telecoms company Sunrise as its latest top-tier sponsor.
The three-year deal sees Sunrise serve as a premium partner of the organisation and become the fourth company to join Swiss Olympic's top-tier sponsors following deals with Toyota, the Japanese automotive brand, Ochsner Sport, the Swiss retail company, and soft drinks brand Rivella.
Toyota took over from AMAG, the Swiss vehicle importer, as Swiss Olympic's vehicle partner, with AMAG set to focus its activity on the Swiss Sports Aid Foundation from this year.
Roger Schnegg, director of Swiss Olympic, said: "We have found in Sunrise a strong partner who joins us at the highest level and is firmly committed to Swiss sport. In addition, this collaboration with Sunrise fits in perfectly with our sponsorship strategy, which relies on a small number of high-ranking partners."
Swiss Olympic athletes are set to take part at the PyeongChang Games, which begin on 9th February.