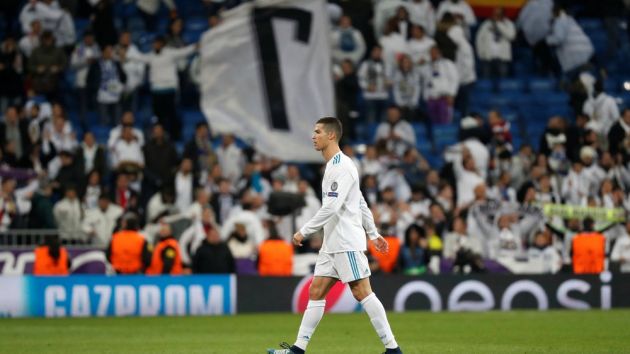 Uefa has agreed a three-season extension to its rights deal with sub-Saharan African broadcaster SuperSport.
The pay-TV channel will continue to broadcast the Uefa Champions League in South Africa. Starting with the 2018/19 European soccer season, SuperSport will air a selection of live fixtures and edited highlights packages for its subscribers throughout the agreement.
"This is a momentous day for SuperSport," said chief executive Gideon Khobane. "The Uefa Champions League features many of the world's top players and enthralls soccer fans like little else. We are privileged to be able to tell this great story year after year via high-quality broadcasts."
The 2017/18 Champions League has just completed its group stages, which has produced a high calibre last 16 with teams such as Spain's Real Madrid and Barcelona, Premier League stalwarts Tottenham Hotspur, Manchester United and Liverpool, as well as Serie A champions Juventus.