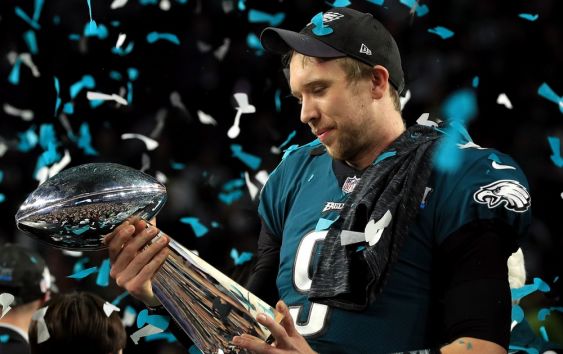 US commercial broadcaster CBS has revealed plans to stream the National Football League's (NFL) Super Bowl for free 'across more platforms than ever'.
The move will enable fans to watch the season-ending showpiece without a sign-in through CBS Sports' website and mobile apps, while the game will also be available on the CBS All Access subscription service.
The CBS mobile apps are currently available on a variety of connected devices, including Roku, Apple TV, Chromecast, Android TV, Fire TV, Samsung Smart TVs, Xbox One and Amazon channels.
The move comes after June's announcement that CBS has expanded its streaming deal with the NFL to include mobile rights for the first time. That particular arrangement was one of several similar tie-ups negotiated by the league after Verizon lost exclusive mobile rights to games.
"We're looking forward to bringing this season's biggest game to the biggest possible digital audience and building on the record-breaking Super Bowl streams we've delivered in the past," said Jeff Gerttula, vice president of CBS Sports Digital. "Streaming Super Bowl LIII across CBS Sports Digital and CBS All Access platforms is a win for NFL fans."
The new NFL campaign gets underway on Thursday when last season's Super Bowl champions the Philadelphia Eagles host the Atlanta Falcons. This season's Super Bowl is scheduled to take place in Atlanta on 3rd February 2019.