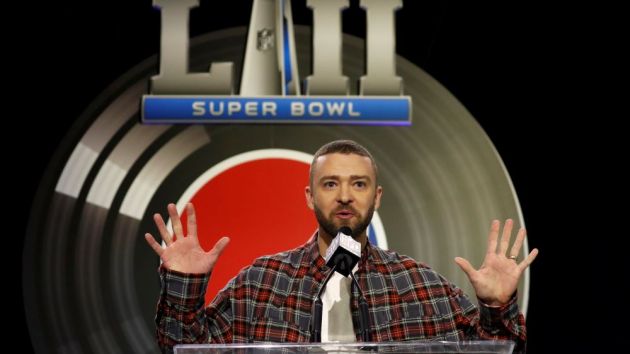 The cost of a 30-second half-time advertising slot during the National Football League (NFL) Super Bowl has risen to US$6 million, according to Quartz.
Tourism Australia, Michelob Ultra, M&Ms, Lexus, Groupon, Universal Parks, Pringles, Amazon and Febreze are just a few of the companies who have paid the premium fee for space during NBC's broadcast of the game, having all teased spots online, while beer brand Budweiser has committed to a bumper 60-second slot.
Advertising spending for the Super Bowl has grown faster than inflation for the last five years. Data from research firm Kantar shows the cost has soared 87 per cent over the last decade.
The Super Bowl is by far the largest televised event in the US. Last year, the live broadcast on Fox attracted some 111 million TV viewers, and was the fifth most-watched broadcast in TV history. All of the broadcasts above it in that list were previous editions of the Super Bowl.
The fact there are virtually no other moments during the year when so much of the nation is gathered in one place makes the event the ideal venue for advertisers.
Sunday will see the New England Patriots bid to win back-to-back Lombardi trophies against Philadelphia Eagles.