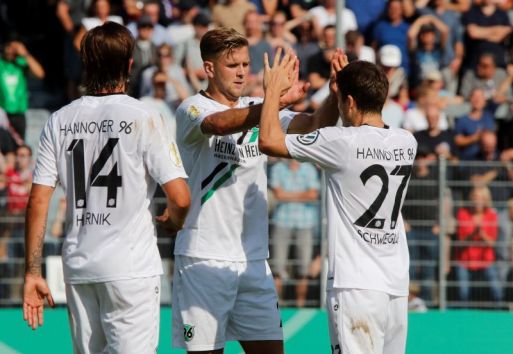 Turkish airline Sunexpress has marked its return to German soccer by securing deals with three Bundesliga outfits.
Top-tier sides Bayer Leverkusen, Eintracht Frankfurt and Hannover 96 will all be sponsored by the airline for the next two seasons, with industry observer Sponsors.de reporting that the tie-ups are likely to cost Sunexpress a total of €1 million over that period.
The three clubs will promote Sunexpress across their digital and social channels, as well as offering TV-relevant in-stadium advertising spots. Sunexpress will also run a fan activation campaign, giving supporters the chance to win flights to various destinations.
The carrier had previously made a big push into German soccer in the 2012/13 season, when it partnered with eight clubs from across the Bundesliga, 2. Bundesliga and 3. Liga.