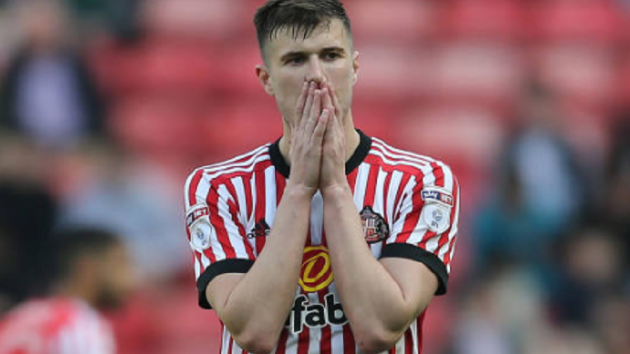 English soccer club Sunderland, who will play in League One next season after being relegated from the country's second tier, have been sold to an international consortium led by Stewart Donald.
The Black Cats will be purchased debt-free by Donald, who is also the chairman of Conference outfit Eastleigh.
Sunderland have been up for sale for a number of months and the deal is now subject to English Football League (EFL) approval.
The club's former owner and chairman, Ellis Short, oversaw a decade of Premier League soccer while in charge, but will leave with the side having suffered back-to-back relegations.
He said in a statement: "It is no secret that I have been trying to sell Sunderland, but I have waited until the right group came along that have the experience, finances and plan to take this great club back to where it deserves to be.
"I was determined to ensure that I leave Sunderland in the best possible hands and in the best possible state to turn the corner. To achieve this, higher offers from less qualifies buyers were rejected, and I have paid off all debts owned by the club to leave it financially strong and debt free for the first time since years before I owned it."
Donald added: "All of us involved in this bid believe that Sunderland represents an extraordinary opportunity. Our group have all been involved in building - or rebuilding - football clubs to reach their potential and we believe that over the last decade we have acquired the necessary skillsets to overcome the many challenges that will face us at this huge club.''
"We have a carefully thought-through plan to restructure the club, make it sustainable and, with the help of the fans, to restore its sense of pride and re-connect it with the local community. In short, we are rolling our sleeves up to do what needs to be done to ready this club to start competing again."
The news came just moments after Sunderland also announced that they had terminated the contract of manager Chris Coleman.