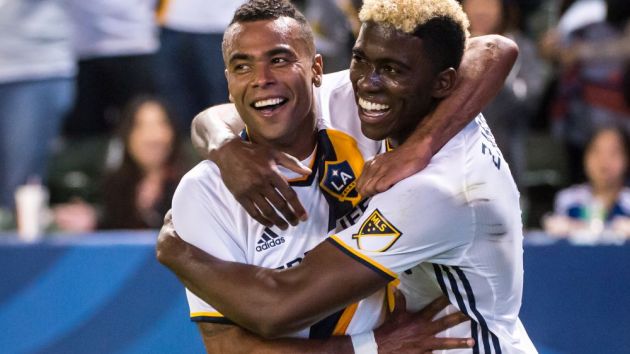 Sports and live entertainment company AEG has announced that AXS will replace StubHub as the official mobile ticketing and resale partner of its sports franchises and venues.
The deal will see AXS' digital ticket technology and FanSight, a purchase experience that includes both standard and resale tickets on one platform, allow AEG to offer fans a single source for guaranteed authentic tickets across 30 different arenas.
The tie-up means fans can buy, sell and transfer tickets without worrying about paper or PDF tickets which can be easily counterfeited. The technology will also allow AEG to better understand who is attending events so that it can start to create more personalised experiences for users.
The deal covers National Basketball Association (NBA) and National Hockey League (NHL) venues such as Los Angeles' Staples Center and Target Center in Minneapolis, while it also sees AXS become the official resale ticketing provider for the LA Kings NHL outfit and Major League Soccer's (MLS) LA Galaxy.
"AEG is always looking to deliver the best experience for fans and we needed a partner that both understands the complexities of the ticketing marketplace and has the technology to remove friction from the ticketing process," said AEG chief executive Dan Beckerman.
"AXS' patented Mobile ID technology and the FanSight unified marketplace was the obvious solution to streamline the entire experience of buying, selling and managing tickets for fans and our venues."
"For the better part of a decade we have been a partner to some of the top venues, artists and teams around the world, helping connect fans with live experiences," added Bryan Perez, chief executive of AXS, which was developed and is operated by AEG in partnership with Outbox Technologies. "Now we further improve the process by making it easier for fans to buy, sell and transfer tickets for thousands of events at AEG operated venues."