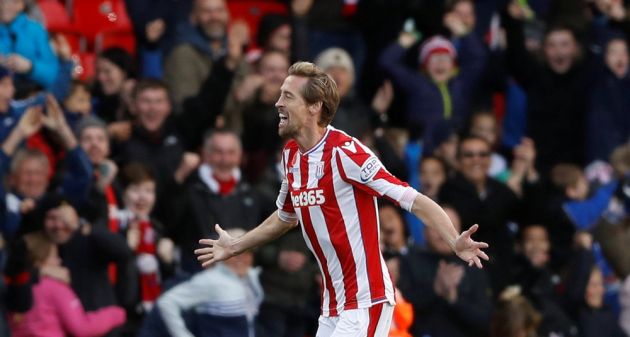 Top-flight English soccer side Stoke City have announced a new three-year partnership with Phizz.
The agreement will see the Premier League outfit use the nutrition specialist's hydration tablets until the end of the 2019/20 season as part of a deal that also extends to the club's academy and ladies teams.
Phizz also serves as the official hydration partner of second-tier side Wolverhampton Wanderers, as well as Yorkshire County Cricket Club and England's national rugby league team. The financial terms of the agreement with Stoke have not been disclosed.
"It's great to be teaming up with Phizz and to have an affiliation with such a great brand," said Paul Lakin, Stoke's chief commercial officer. "The product has been really well received by our players here at the club and we look forward to a positive future working together."
"We're proud to have been chosen as the hydration supplement of choice by Stoke City Football Club's medical team and are looking forward to being involved with the club for the next three years," added Yasmin Badiani, head of sport for Phizz. "Working with a club such as Stoke City FC is exciting, but for us, the most important aspect to this partnership is supporting the team and players throughout all their competitions for years to come."
Stoke are 14th in the Premier League with 12 points from their opening 11 games. They travel to play their next fixture against Brighton & Hove Albion on Monday.