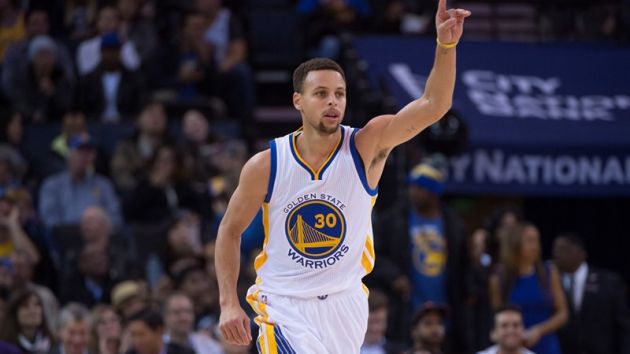 National Basketball Association (NBA) superstar Stephen Curry has signed a personal endorsement deal with Brita.
The 27-year-old point guard, who won the NBA MVP award after leading the Golden State Warriors to the 2014/15 championship, will serve as an ambassador for the water filtration brand for the next three years. Curry will be the face of US television advertising, as well as print, digital and social media campaigns.
The first campaign to feature Curry will appear in January 2016, with television spots likely to arrive in March. Curry will be promoting the importance of drinking water as well as using Brita products.
"This is an important day for Brita, but also for everyone who has worked so hard to get more Americans to pick water," said Ed Huber, the general manager of the Brita brand. "Stephen Curry is a role model to millions of children and adults around the world. By deciding to work with Brita – and make no mistake, Stephen Curry could endorse any beverage he wants – he's sending a powerful message that clean, clear water is the right choice for everyone in America."
Curry has deals in place with the likes of Fanatics and JBL, and extended his partnership with Under Armour in September until 2024.