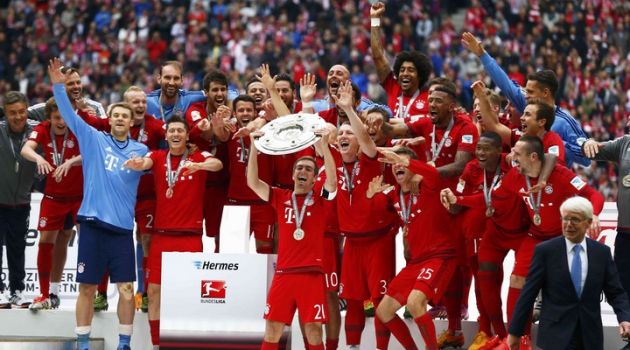 Star Times has secured the live television rights to German soccer's Bundesliga for the next five years.
The cable and digital broadcaster announced the deal, which grants it exclusive coverage of the league in Nigeria and sub-Saharan Africa, at the 5th African Digital Television Development Seminar in Tianjin, China. No financial terms were released but the Bundesliga's commercial arm, DFL Sports Enterprises, has reaped significantly more from its latest set of international rights sales than in previous cycles.
DFL Sports Enterprises managing director Jorg Daubitzer said: "It was important for us to close the deal with StarTimes because the platform offers us the opportunity to reach millions of homes we didn't reach before in this football-crazy continent. We see kids all over Africa playing at every available space and it is only fitting that we provide an opportunity for them to see one of the best football leagues in the world."