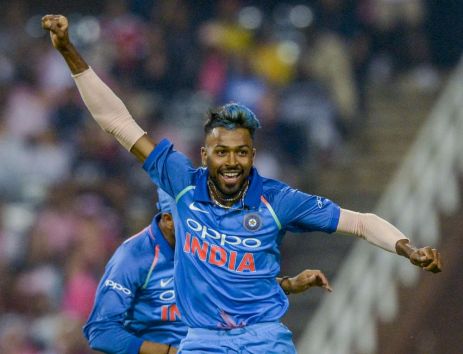 Star India has outbid Sony Pictures Networks (SPN) and Reliance Jio to secure a five-year deal with the Board of Control for Cricket in India (BCCI) for national team media rights for Rs6138.1 crore (US$945 million).
A three-day e-auction in Mumbai concluded with Star adding global consolidated Indian national cricket team rights to its offering by paying more than the Rs55 crore per-game (US$ 8.47 million) it committed to the equivalent Indian Premier League (IPL) package in September last year.
The new deal with the BCCI, whose value has exceeded many analysts' expectations, sees the network paying Rs60.1 crore (US$9.25 million) per game for the five-year cycle from June 2018 to March 2023, which covers 102 matches of the senior men's team, amongst others. The consolidated package encompasses global digital rights, meaning Star's over-the-top (OTT) service HotStar will also show games domestically.
The deal leaves Star's chief rival SNP without either of Indian cricket's two star TV attractions, IPL and home national team rights, and again sees an aggressive attempt from Reliance Jio to enter the market rebuffed.
The new contract is a substantial jump from BCCI's previous deal with the same broadcaster which stood at Rs4869.5 crore (US$750 million). It is also the second major windfall within a year for the BCCI after it sold the next five years of IPL rights for Rs16,347.5 crore (US$2.55 billion).