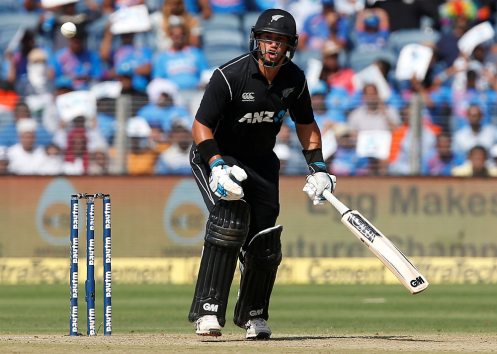 Star Sports has picked up the broadcast and digital rights for New Zealand Cricket until 2020 for the Indian subcontinent and south-east Asia.
The Indian pay-TV sports channel will show all men's and women's international cricket matches in New Zealand for the next three years.
The deal includes a total of three Test matches, ten one-day internationals (ODI) and three Twenty20 (T20) games.
The news comes after Star India secured all media rights to cricket's Indian Premier League (IPL) in September for the next five years in a deal worth Rs16,347.50 crore (US$2.55 billion). The broadcaster's portfolio in the sports industry also includes the worldwide rights to International Cricket Council (ICC) tournaments until 2023.
"In recent years, the New Zealand cricket team has delivered a strong performance on the field, taking it to number one in the T20 rankings," said a Star India spokesperson. "With two India tours to New Zealand over the next two years, Indian sports fans are in for very exciting cricket on Star Sports."
New Zealand Cricket chief executive David White added: "It's great to be aligned with such go-ahead, progressive broadcasters, well known for their innovative approach, and for putting fans and businesses first."
The first series to be broadcast as part of the new agreement will be the West Indies' tour of New Zealand beginning on 1st December.