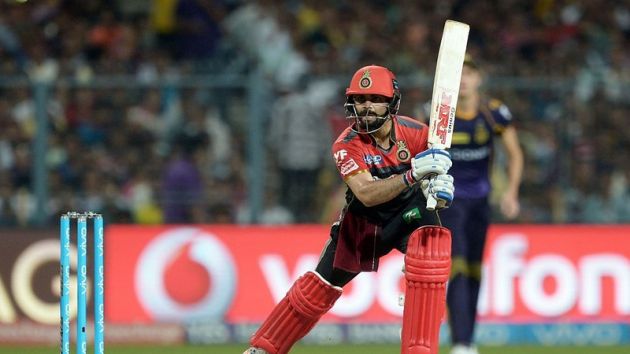 Indian broadcaster Star India has confirmed that it will show the 2018 Indian Premier League (IPL) Twenty20 cricket tournament in virtual reality (VR) for the first time.
The VR coverage will be available via Hotstar, Star India's video streaming platform, and is part of the network's ambition to reach more than 700 million fans across TV and digital.
Using VR headsets, viewers will be given the opportunity to select their preferred camera angles, and will also be able to pause matches at any given time and tilt their digital device to get a 360-degree view of the stadium. Star India also revealed that this year's competition will be available to consumers with commentary in six different languages.
Last September, Star India acquired all media rights to the IPL in a five-year deal worth Rs16,347.50 crore (US$2.55 billion), replacing Sony.
"In India, between 600 and 700 million people follow cricket," said Sanjay Gupta, managing director of Star India. "However, of these, not more than 30 million would have seen a live cricket match in a stadium. We want to enhance the experience for those who can't make it to the stadiums. Through Hotstar, using technology, we have made the virtual reality option available this year."
The 2018 IPL gets underway in April, and will see the return of the Chennai Super Kings and the Rajasthan Royals after both served a two-year suspension for their role in the league's betting scandal in 2013.