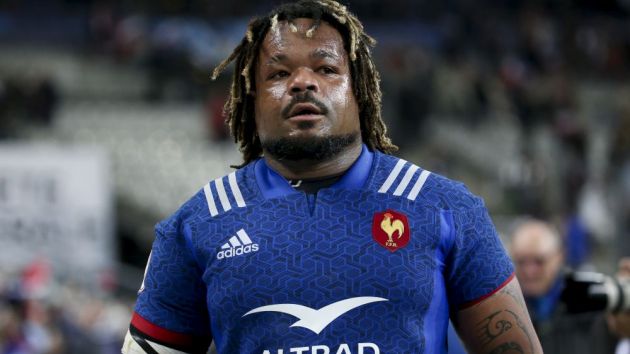 The French Rugby Federation (FFR) has agreed a deal to retain the Stade de France as the home of the national team's rugby union fixtures, with the partnership set to see renovation work begin on the Paris venue.
As part of the three-party agreement including the FFR, Stade de France Consortium (CSDF) and the French Rugby League (LNR), the contract will run for seven years through to 2025 and means that the stadium will host national team games and domestic finals.
The deal guarantees at least 36 matches for the 80,000-seater arena; this includes Six Nations fixtures and autumn international series matches. Pre-World Cup friendlies in both 2019 and 2023 will also be held at the Stade de France. However, matches taking place at the stadium during the 2023 tournament being hosted in France are part of a different contract.
The decision to sign the new seven-year deal comes two years after the FFR chose to abandon plans to build a new national stadium outside the capital city.
Bernard Laporte, president of the FFR and a former head coach of the national team, said: "This agreement offers visibility over the next seven seasons and allows the FFR to build a long-term strategy for the development of rugby."
Pierre Coppey, president of the CSDF, added: "In hosting the matches of the tournament of Six Nations, the main matches of the autumn tours and the finals of the Top 14, the Stade de France is proving itself the theatre of the most major events of French rugby."