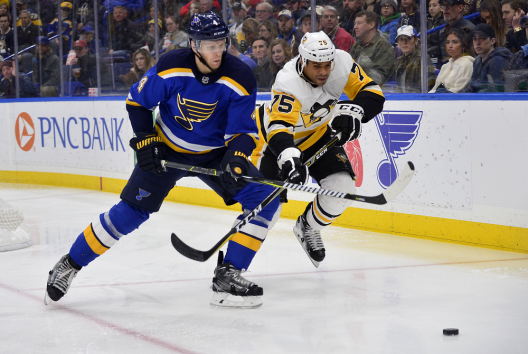 National Hockey League (NHL) franchise the St Louis Blues have announced a partnership with artificial intelligence (AI) technology company Reely.
The firm will aim to create and enhance live highlight clipping and content distribution for the team.
Reely's advanced computer vision and deep learning systems will watch games and produce highlights automatically. Its system can 'learn' to identify specific plays such as goals or big hits, and generate a clip accordingly for distribution in real time.
"The support we've received from the sports tech ecosystem of St. Louis has been key to our success so this is a natural extension of that relationship," said Cullen Gallagher, chief executive at Reely. "The Blues are focused on enhancing the fan experience and they saw our company's value at the earliest stages. We're excited to innovate together because their input is hugely beneficial to our progress."
"We've been impressed with Reely's vision for leveraging AI technology in order to better curate game highlights to use across our platforms," added Matt Gardner, senior director of digital strategy at the St Louis Blues. "We look forward to continuing to work with the Reely team on developing a product that will enhance our efforts and deliver this highly coveted technology all across professional and amateur sports."
The St Louis Blues are currently third in the Central Division of the NHL's Western Conference. They lost 4-3 away against the Nashville Predators on 14th February, and will travel to face the Dallas Stars on Saturday.