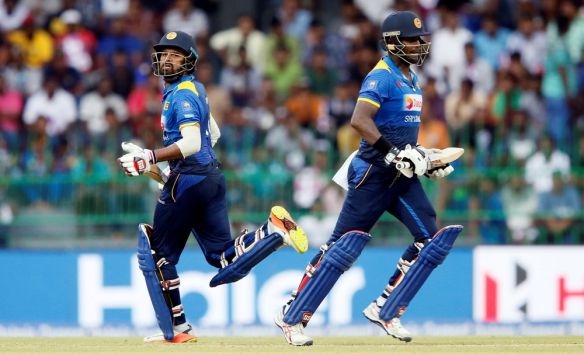 Sri Lanka Cricket (SLC) has announced a new partnership with the Homeland Group.
The company will be listed as the governing body's real estate partner for the next three years in a deal that covers all of Sri Lanka's national cricket teams.
The agreement, which was signed on Thursday, will see the Homeland Group benefit from brand exposure during national team games played at venues across the country.
The financial terms of the deal have not been made public.
Sri Lanka's men's team are trailing 1-0 in their three-game Test series against India after a defeat and a draw. The final match gets underway in the Indian capital of New Delhi on Saturday.