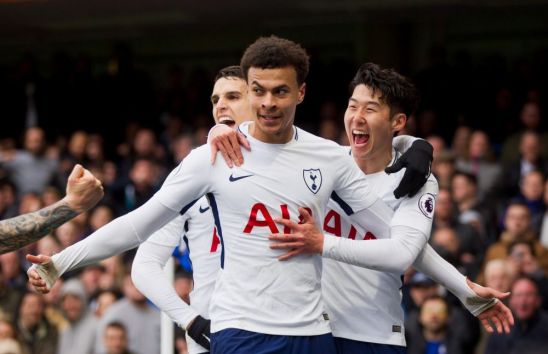 English soccer club Tottenham Hotspur have signed a deal with Harman Professional Audio Solutions, an American subsidiary of Samsung Electronics, to become the London team's official audio supplier.
The partnership is set to see Harman provide a variety of audio appliances to the Premier League side's new stadium, which is set to host its first official game when Spurs entertain Liverpool on 15th September. A range of amplifiers, JBL loudspeakers and subwoofers will all be included as part of the agreement.
Chris Smith, vice president at the audio system manufacturing company, said: "Tottenham Hotspur is one of the most historic and prestigious clubs in football, and Harman Professional Solutions is honoured to provide a cutting-edge audio solution at their incredible new stadium."
Matthew Collecott, operations and finance director at Tottenham Hotspur, added: "Harman Professional Solutions is an industry-leading provider of world-class audio solutions, and we are pleased to announce them as the official audio supplier for our new state-of-the-art stadium."
Harman is the latest in a long list of partners to sign up for Spurs' new stadium, joining Daktronics, Beavertown, GKR Scaffolding, the Zumtobel Group, Schneider Electric, Mitel, Redstone Connect and SCX, which is installing a retractable pitch at the stadium.