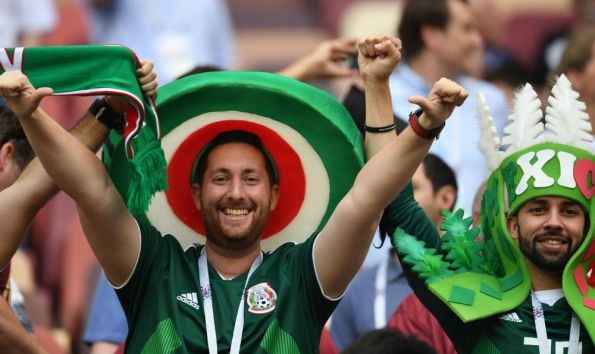 Music streaming service Spotify is launching exclusive video content, as well as other new features, in a bid to capitalise on the ongoing World Cup and the connection between music and soccer.
The videos can only be viewed during the month of June on as part of the Swedish media company's ¡Viva Latino! playlist. The videos themselves will provide fans with footage of the match-day experience in countries, such as those in South America, where soccer and the World Cup are viewed on a large scale.
According to Spotify, the coverage will display the traditions of the participating nations, while also featuring top artists from each country. For example, in Mexico, singer Carlos Rivera performed a mariachi song to link sport with the musical culture of the country.
In addition, one artist in each country will perform a rendition of their respective national anthem.
Rocio Guerrero Colomo, head of global cultures at Spotify, said: "The idea for the series came naturally to us because music and soccer are deeply rooted in Latin culture. Our mission at Spotify is to connect fans with artists and celebrate what they are most passionate about."
The music and podcasting platform plans to further expand its video incorporation in the future.
As well as growing its use of video, Spotify has introduced World Cup playlists. With the US failing to qualify for this year's tournament, the platform has added technology to suggest which nation Americans should support by looking back through their listening history.