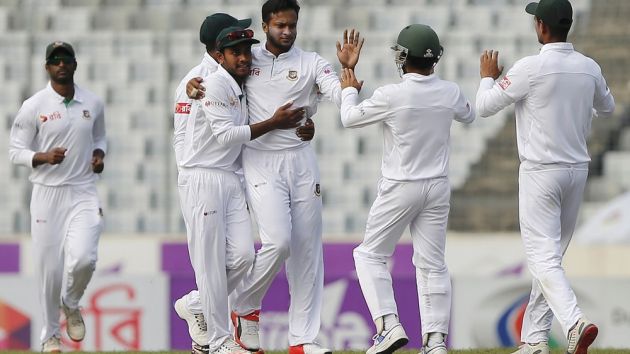 Sportsfix, a recently launched OTT service in Southeast Asia, has acquired the rights to show live coverage of the Bangladesh national cricket team's home matches.
The agreement will begin with the Tigers' two-match Test series against Australia, which will be the away side's first tour of Bangladesh since 2006, and is due to get underway on Sunday.
The length and financial terms of the agreement were not disclosed.
Marcus Luer, executive chairman and founder of Sportsfix, said: "We are thrilled to add Bangladesh cricket to our line-up of top sports from across the region. There is a large Bangladesh community across Southeast Asia, who are as passionate about their cricket team as anyone you have ever seen.
"At Sportsfix, we want to fuel that passion and bring live sports action to groups which are previously forgotten or underserved by mainstream broadcasters. We know how to reach this audience through our Telco partnerships in the region."