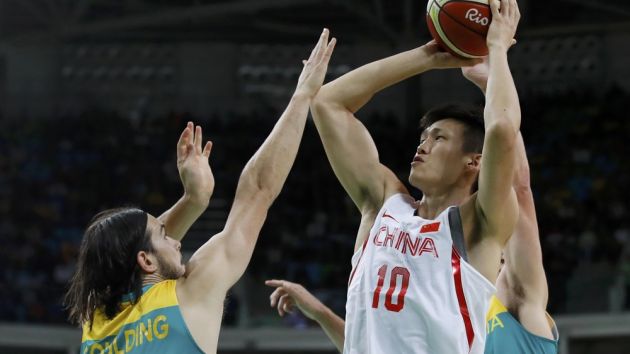 Southeast Asian over-the-top (OTT) service SportsFix has finalised a rights deal with the Chinese Basketball Association (CBA).
The agreement will see the platform show live matches from China's top-tier men's basketball league, along with additional recorded content. The coverage will be made available to customers via SportsFix.tv.
SportsFix, which launched in 2017, already holds rights to the Philippine Basketball League, baseball's K League Classic and soccer's Chinese Super League (CSL), Thai Premier League, Liga 1 Indonesia and Italy's Serie A.
The length and financial terms of the agreement with the CBA have not been made public.
Carl Kirchhoff, chief executive of SportsFix, said: "Basketball is a sport that is widely played among the youths in Asean [the Association of Southeast Asian Nations] and what better way to further grow one of the most popular leagues in the region by including the CBA as part of SportsFix offering.
"We are proud to have the CBA as part of our SportsFix content as it is the perfect fit to our growing list of offering catered for the region. The increased fan base and following will also help grow the sport even further."