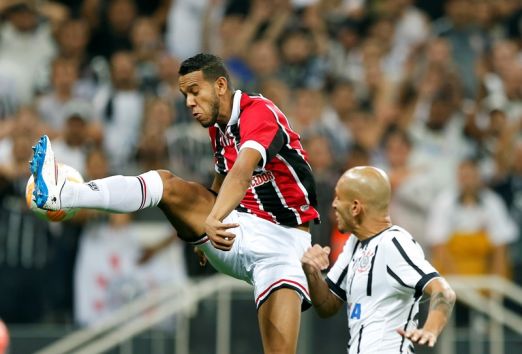 Sportradar has agreed a partnership with the Federação Paulista de Futebol (FPF), the organising body for soccer in the Brazilian state of São Paulo, until 2017.
The Swiss-based company will provide its Fraud Detection System for over 200 matches in the next two years, monitoring unusual betting patterns and activities for games in the Campeonato Paulista as well as women's and youth competitions.
"Sportradar are trusted by the biggest names in the biggest sports," said FPF president Reinaldo Carneiro Bastos. "We are delighted that we could bring them to South America, to Brazil, to show our teams and fans that football in São Paulo is pure and will remain pure."
Andreas Krannich, the managing director of Sportradar Security Services, added: "This is a big moment for Sportradar's Security Services. It is the first time that we have been asked to provide our Fraud Detection System to a competition in South America.
"We have managed to establish some great momentum in recent years: developing our relationships in Asia, signing MoUs with law enforcement agencies and supporting successful investigations from Austria to Australia. But there is no doubt today is a significant milestone in our evolution."