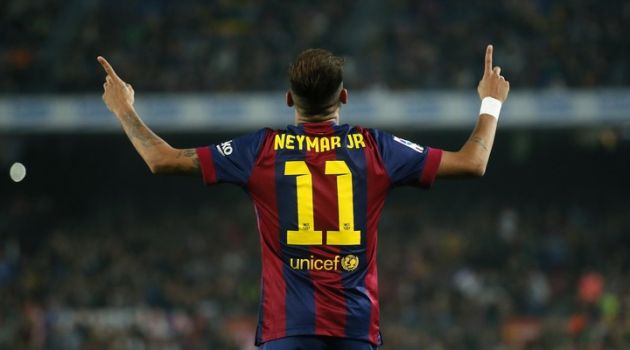 The Spanish Football League (LFP) has extended its partnership with betting operator Sportium for a further two years.
Sportium, a joint venture between Ladbrokes and Spanish gaming group Cirsa, first partnered La Liga at the start of the 2014/15 season and the new deal extends the partnership to 2017.
Sportium sits alongside Mahou, Nike, Sockatyes and Cabreiroa as a second-tier partner of La Liga. Its deal includes the right to use La Liga club logos and player images for marketing purposes.
"It is a privilege to renew this partnership with La Liga, which is one of the most prestigious competitions worldwide," said Sportium chief executive Alberto Eljarrat. "This will allow us to consolidate our leadership in sports betting nationwide."
Financial terms of the renewal are not available.