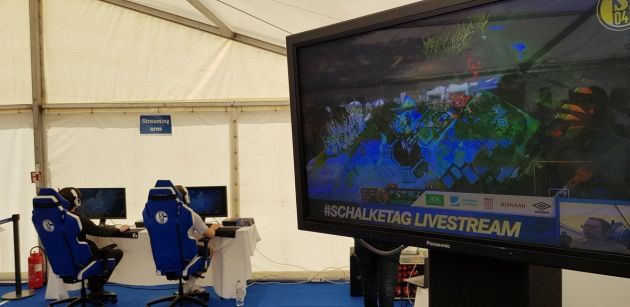 German commercial sports broadcaster Sport1 has confirmed its desire to launch a television channel focused on esports.
The network, which currently has a rights portfolio including Italian soccer's Serie A, French top flight Ligue 1 and the National Basketball League (NBA), plans to dedicate the service to fans of computer and video games.
A spokesperson for Sport1 told German media-focused magazine DWDL: "It is correct that we are pushing ahead with the development of an esports channel, and we are also talking to potential partners in this regard."
It was not disclosed whether the esports channel would be free-to-air, with further details set to be announced in due course.
Work on any prospective esports channel would come alongside plans for Sport2, a free-to-air secondary sports channel announced by Sport1 in November 2016. Two years on, however, the planned channel has not yet been launched, with no news of its whereabouts.