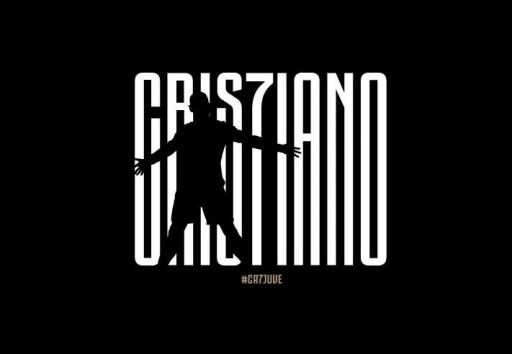 Sport TV, the Portuguese pay-television broadcast network, has secured exclusive television rights to Serie A in Portugal, the top tier of Italian soccer.
The news was revealed in a video on Youtube on the same day that Portugal captain Cristiano Ronaldo joined Italian giants Juventus from Spanish club Real Madrid.
The terms of Sport TV's deal with Serie A have not been disclosed, but the agreement means that the Portuguese broadcaster now has rights to the top soccer division in six European countries beyond the Portuguese Primeira Liga. Spain's La Liga, the Dutch Eredivisie, the Russian Football Premier League, the English Premier League and Germany's Bundesliga are already tied to Sport TV in Portugal.
The announcement follows confirmation of Ronaldo's US$117 million transfer, ending an extraordinary nine-year stay at Madrid, where the Portugal star scored 451 goals.