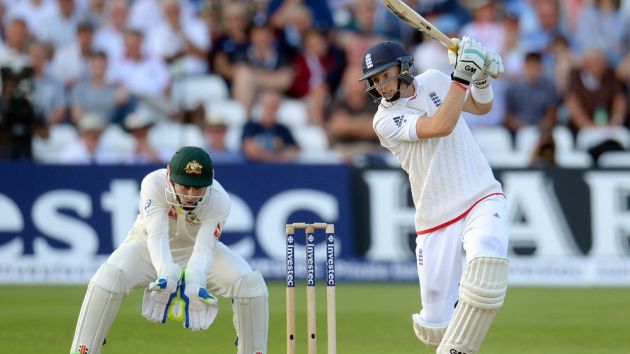 IMG has agreed a deal with Cricket Australia (CA) for its Sport 24 channel to show live coverage of the upcoming Ashes series between England and Australia on various airlines and cruise lines.
The first-of-its-kind agreement will enable passengers travelling with Sport 24's partners to watch all five Test matches from the latest edition of the historic contest, as well as the five one-day internationals (ODIs) and three Twenty20 fixtures due to be played on Australian soil between the two teams.
Sport 24 was launched in 2012 and is currently available across 12 different airlines and nine cruise lines. The agreement with CA further enhances Sport 24's offering, which already includes coverage of English soccer's Premier League, the National Football League (NFL) and all four of golf's major championships.
Richard Wise, senior vice president of channels and content for IMG Media, said: "The Ashes is always an eagerly anticipated affair played by cricket's oldest rivals. We are delighted passengers will be able to see live action on both channels across all parts of the tour for what promises to be yet another competitive and passionate series of matches."
Ben Amarfio, executive general manager of broadcasting, digital media and commercial at Cricket Australia, added: "We're really excited to have Sport 24 on board to showcase our summer of cricket on international airlines and cruise liners. We want fans around the world to be able to see every minute of the action on the field no matter if they're on the land, in the air or at sea, and this partnership provides the ability to access Australian international cricket content in those situations."
The 2017/18 Ashes series gets underway at the Gabba in Brisbane on 23rd November, and the final Test match is scheduled to finish on 8th January 2018.