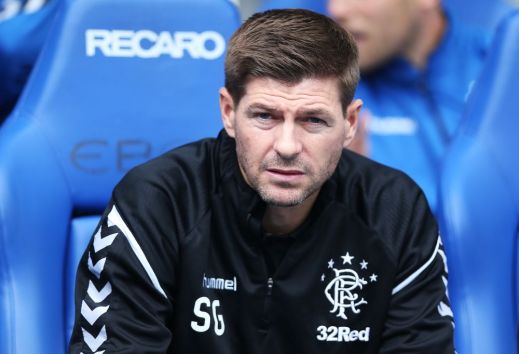 The Scottish Professional Football League (SPFL), Scotland's organising body for domestic club soccer, is searching for a new international broadcast rights distribution partner after severing ties with global sports agency MP & Silva.
The split comes midway through a nine-year contract that was originally signed in 2013, with the agency having failed to make a series of payments to the league. It has not been made clear how much money is owed to the league, but it has been confirmed that clubs will not be affected.
The SPFL is one of a number of partners with whom MP & Silva had a deal in place, although several sources have claimed that the company is "in a state of a paralysis". Serie A, Italian soccer's top tier, also took court action over similar missed payments.
As a result, Scottish soccer authorities have placed their international broadcast rights back on the market, with a short-term resolution being considered in order to allow games to be shown abroad in the coming weeks. 167 countries worldwide broadcast Scottish league or cup matches last season.
The move means that the SPFL is now free to negotiate individual deals with broadcasters from around the world after growing fears of a worldwide blackout. Scottish newspaper the Daily Record claimed overseas broadcasters had been put off paying for SPFL coverage because MP & Silva were on the brink of collapse.
Neil Doncaster, chief executive of the SPFL, said: "Scottish football is growing in popularity at home and abroad.
"We are working to ensure that fans across the globe are able to enjoy matches from the Ladbrokes SPFL, the Betfred Cup and the IRN-BRU Cup as normal this season.
"This also allows us to explore opportunities to give even more fans worldwide the chance to watch our games."