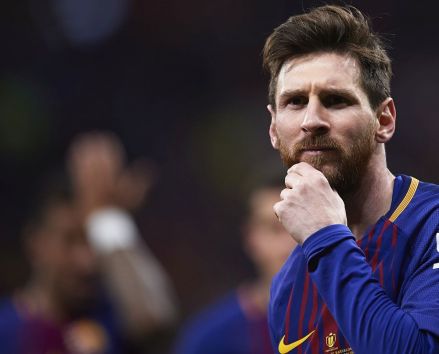 Spanish state-owned public service broadcaster RTVE has secured the rights to broadcast the Spanish Super Cup between Barcelona and Sevilla.
The fixture, which is taking place in Tangier, Morocco, for the first time this year, is played as the traditional soccer season curtain-raiser between the winner of La Liga – the Spanish top tier – and the winner of the domestic knockout Copa del Rey.
Until this year, the Super Cup had always been played out over two legs. However, partially due to Sevilla's Europa League commitments, the Spanish Football Federation (RFEF) has chosen to move the game to the 45,000-seater Ibn Battouta Stadium in Tangier.
Sevilla originally rejected the proposal to make the game a one-off fixture – as it always has been since the competition's inception in 1982. However, the RFEF executive committee stepped in to rule in favour of the change.
An RFEF statement said: "It is the objective of the RFEF with this tender to promote Spanish football by maximising the national audience and coverage of the Supercopa, optimising revenue for the benefit of football, improving the viewing experience for fans, reinforcing the value and prestige of the competition and revitalise the values ​​of Spanish football."
The match will take place on 12th August.