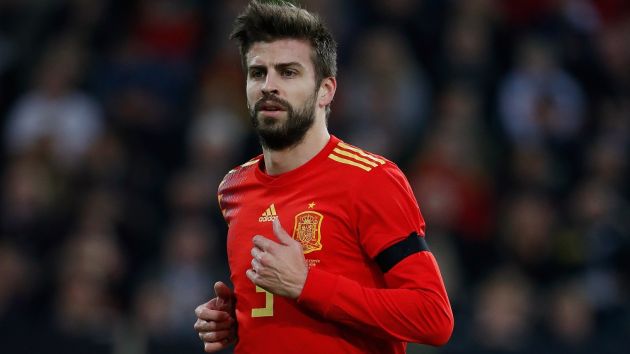 The Spanish Football Federation (RFEF) is partnering with Seat, according to Spanish media reports.
German sports news outlet Sponsors.de reports that the Spanish automobile manufacturer will serve as an automotive sponsor of the Spain national men's soccer side ahead of this summer's Fifa World Cup.
The RFEF is understood to has been looking for an automotive sponsor for its men's national team since 2014. The governing body has not replaced Nissan after the Japanese car-maker let its three-year reported €3 million (US$3.7 million) partnership with the Spain national men's soccer team expire after the last World Cup.
According to news outlet Sportcal, the RFEF's sponsorship revenue fell by 22 per cent to €32.2 million in 2016, and a further fall to €25 million was anticipated for 2017.
The dip in revenue is attributed in part to a corruption scandal last year that led to the ousting of long-term RFEF president Angel Maria Villar.
Spain host Argentina on Tuesday in an international friendly ahead of the 2018 Fifa World Cup.