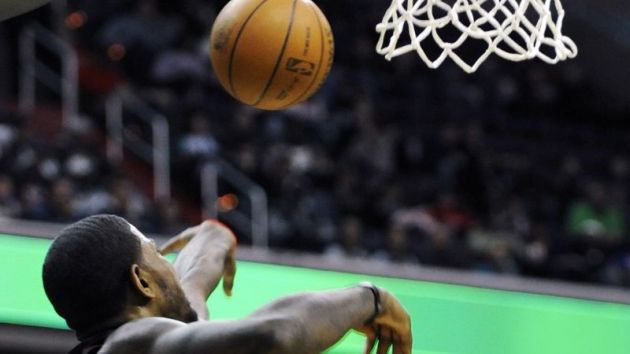 Elisa has retained the Finnish broadcasting rights to Spanish basketball's top tier, the Liga Endesa.
Under the terms of the extended deal, the Finnish telecommunications company will cover the league for the duration of the 2017/18 season via its multi-platform entertainment system, Elisa Viihde, which is part of the Elisa group and offers a package of TV channels and video-on-demand services.
The agreement was brokered by international sports agency MP & Silva on behalf of the Asociación de Clubes Españoles de Baloncesto (ACB), Spanish basketball's league organiser.
The news comes after Elisa initially picked up TV rights to the Liga Endesa in Finland for the 2016/17 season.