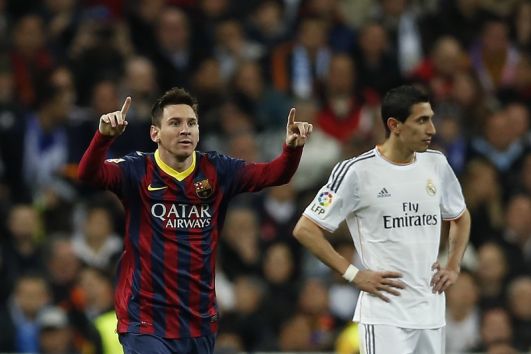 The operators of Spain's professional soccer league, the LFP, have reportedly agreed a deal with Mediapro that will see the country's centralised media rights policy brought forward to start this summer.
According to Spanish newspaper Marca, Mediapro has agreed to release 37 clubs in the top two tiers of Spanish soccer from their rights contracts covering the coming 2015/16 season. In return, the agency has been awarded a contract to serve as the LFP's global rights representative for five years, from 2015/16 to 2019/20.
Spain's new centralised TV rights model was due to come into force next summer, with the Spanish government having approved a Royal Decree mandating the collective selling of rights in May. However, a decision to bring the legislation forward was reportedly made at a meeting of the LFP assembly in Villarreal last week.
Under the new collective model, TV rights to La Liga are expected to fetch well over €1 billion, with the league's domestic rights accounting for around €690 million.
Mediapro opened the tender process for the coming three-year cycle to 2018 in selected international territories last Friday. The tender process for the domestic rights is expected to start later this month.