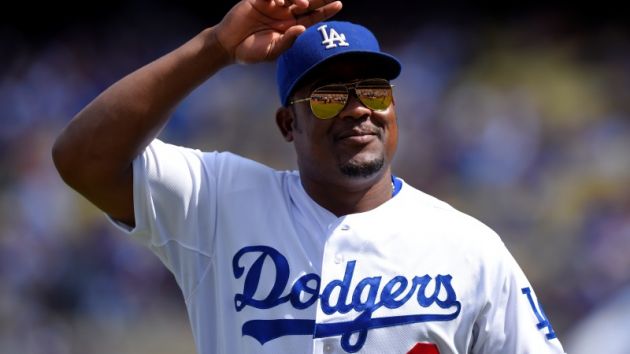 Southwest Airlines has added Major League Baseball (MLB) side the Los Angeles Dodgers to the line-up of professional baseball teams in its sponsorship portfolio.
The Dallas-based carrier has been named as the Dodgers' official airline partner in a multi-year deal.
The deal will see the Dodgers join the Baltimore Orioles, Milwaukee Brewers, Texas Rangers, and the recently announced San Diego Padres on Southwest's sponsorship roster for the 2015 season.

Andy Allmann, the director of customer engagement and partnership marketing at Southwest Airlines, said: "We are committed to connecting people to what's important in their lives.

"Passion is at the heart of every sports fan and we're dedicated to bringing customers, the true fans, closer to what they love and to build unique opportunities and experiences with local sports teams."
Southwest Airlines has been the official airline of its hometown team the Texas Rangers, along with the Baltimore Orioles, for more than 20 years.