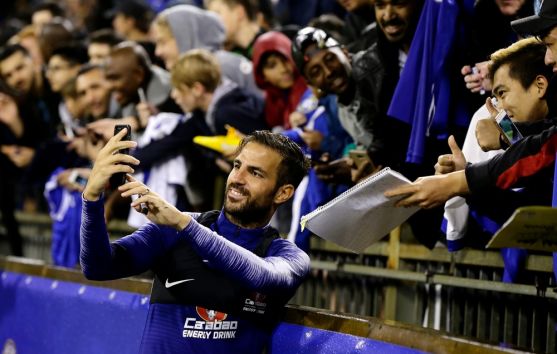 Social media giant Snapchat has opened up a private marketplace for advertisers that will allow publishers on the platform to sell commercials directly to brands.
The new platform will effectively enable marketers to book advertising space in specific shows on Snapchat's Discover section, which features content from media giants including ESPN, NBC Universal, Vice, Buzzfeed and Hearst.
Snapchat hopes that the move will raise the value of its ad inventory, with the company currently splitting ad revenues with publishers.
The self-serve ad platform is intended to give advertisers greater control over their ad placements while providing automated digital ad buying. Brands could already buy Snapchat inventory prior to this move, but the previous system did not allow them to select specific publishers, or give publishers control over elements such as publishing.
"We're finally bringing our premium content into self-serve ads," said Peter Sellis, director of product for revenue at Snapchat, speaking to AdAge. "We're moving away from that part of the business that was a long arduous manual process to take advantage of programmatic."
In addition, Snapchat is going to offer six-second, unskippable ads through the new private marketplace in an attempt to address brand concerns that users of the platform were skipping past their content.