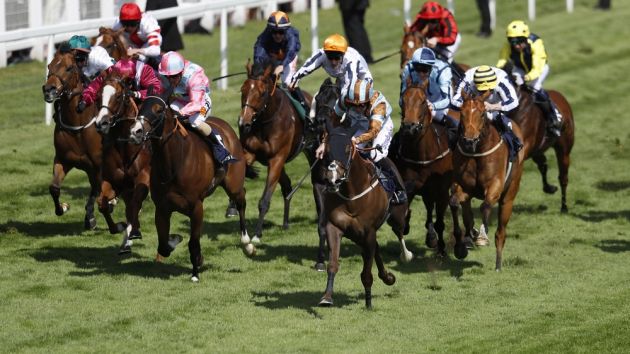 Jockey Club Racecourses, the largest commercial organisation in British horse racing, has announced a new partnership with Smarkets.
The betting exchange will serve as the sole sponsor of 35 leading Jockey Club horse racing fixtures during 2018, spanning 11 of the group's 15 racecourses across the UK.
The agreement, which begins at Wincanton Racecourse in Somerset on Saturday, will see Smarkets sponsor a total of 240 races this year.
The partnership represents Smarkets' first ever horse racing sponsorship deal. The company previously served as the front-of-shirt sponsor of second-tier English soccer side Queens Park Rangers during the 2016/17 Championship season.
Paul Fisher, chief executive of Jockey Club Racecourses, said: "It's always fantastic to be able to welcome new partners into our sport and that's very much the case with Smarkets.
"Their sponsorship of 35 racedays across 11 of our 15 racecourses means that Smarkets will be playing an important role in the Jockey Club Racecourses calendar in 2018."
Jason Trost, chief executive of Smarkets, added: "We are delighted to be partnering with the Jockey Club where we will be integrating our industry-leading betting exchange into the live horse racing experience.
"The breadth of Jockey Club racedays that Smarkets will be sponsoring this year is a clear indication of our commitment to the sport, which is one of the most popular on our platform. We've seen great volume and liquidity increases in the last couple of years and want to build on this even more in 2018."