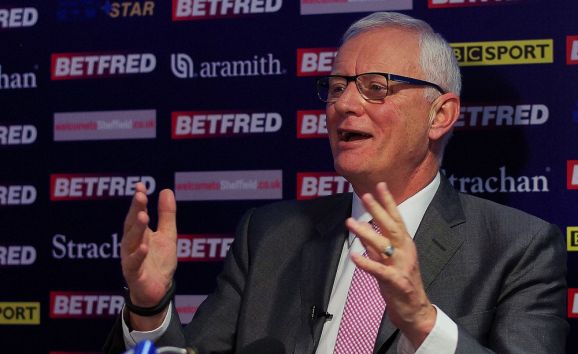 Sky Sports in the UK is to broadcast coverage of a new combined netball and basketball event promoted by Barry Hearn's Matchroom Sport.
The broadcaster will show action from both days of the event, which will be held at London's O2 Arena on 23rd and 24th September.
The first day of the event will see eight of the best teams in this season's Vitality Superleague, the UK's elite netball competition, compete in something called the British Fast5s All-Stars Netball Championship.
Featuring a new five-a-side format, the event will see the introduction of rules such as multiple shot points, rolling substitutions and a double point power play.
The second day of the event features the British Basketball All-Stars competition, with eight British Basketball League (BBL) playing in shortened matches in a double elimination format. Both events will offer UK£25,000 in prize money.
"The popularity of basketball and netball is at an all-time high right now," said Hearn, the chairman of Matchroom Sport.
"We want to bring this right to the fore with a massive weekend at The O2. By combining the expertise of Matchroom and Sky Sports with those of England Netball, we know that we are embarking on something special."