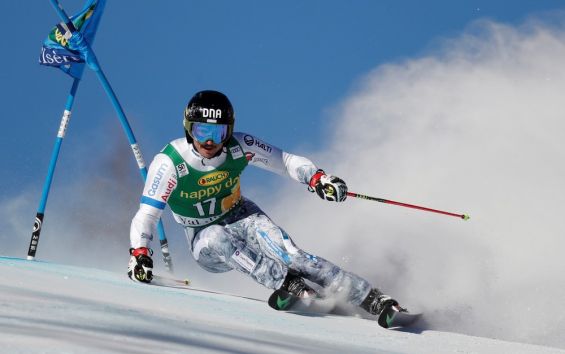 Ski Sport Finland has renewed its longstanding exclusive media rights partnership with the Infront Sports & Media agency until 2026.
The long-term extension covers all international media and broadcasting rights for all of the International Ski Federation's (FIS) men's and women's Alpine and Freestyle Skiing World Cup events staged in Finland. The agreement includes the FIS Alpine Skiing World Cup slalom races in Levi, along with the moguls FIS Freestyle World Cup events in Ruka.
The two entities first partnered in 2011. The renewal comes after Infront last year agreed an extension with the Finnish Ski Association that includes rights for all Nordic discipline FIS World Cup events in Finland until 2026.
Bruno Marty, director of winter sports at Infront, said: "We are pleased to continue supporting the FIS World Cup events and Ski Sport Finland, as we have done for many years now. This agreement further strengthens our FIS World Cup portfolio, particularly in the Nordic countries. It also enables us to create longer term plans for the future and to further enhance our collaboration with Ski Sport Finland."
Marko Mustonen, chief executive of Ski Sport Finland, added: "It is a pleasure to continue our collaboration with Infront. They have been a valued partner for six years now and this new agreement means we can look forward to strengthening our work together over the coming nine seasons."