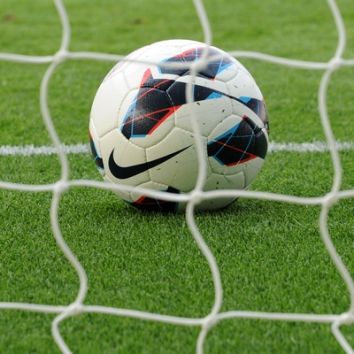 Sina Sports has announced that it has agreed a deal for the rights to stream matches from the English Premier League soccer division over the internet.
The Chinese broadcaster already holds the regular television rights for the Premier League, and will now be able to present additional matches across its online services. Sina claims it will show 260 games, on its satellite TV and digital platforms, over the course of the 2015/16 season.
The deal covers the upcoming season only, but Sina are hopeful of renewing for future Premier League seasons.