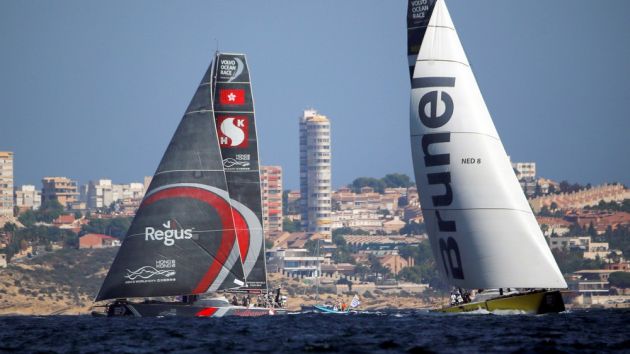 Chinese digital sports media platform Sina Sports has picked up the rights for video and digital coverage of the 2017/18 Volvo Ocean Race.
The company will distribute footage from the 13th edition of the round-the-world yacht race across all of its platforms, including its PC and WAP websites, the Sina Sports app, and its official Weibo and Wechat social media accounts.
Sina Sports' package will feature weekly race updates, regular news highlights, streaming of the start of each race leg, in-port races, leg finishes and arrivals of the fleet into each stopover.
Additionally, Sina Sports will conduct live interviews with boat trackers during the race and will provide instant access to race standings and updated photos via digital widgets. It will also launch an 11-part television series about the Volvo Ocean Race that will air monthly.
The 2017/18 Volvo Ocean Race will visit 11 host cities over the course of eight months and gets underway in Alicante, Spain on 22nd October, before concluding in The Hague, Netherlands on 30th June 2018.