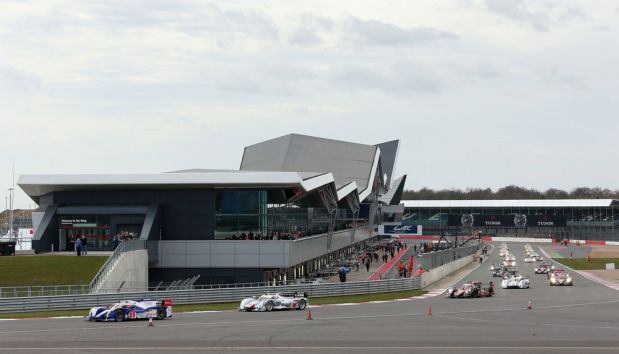 The World Endurance Championship (WEC) has announced that the 6 Hours of Silverstone race will return to the calendar in its revised 'super-season' format.
A revamp to the championship schedule was announced earlier this month, with the long-distance series now set to run across two years. The British race, previously, the season opener, was initially omitted from the calendar but the latest changes see Silverstone return on 19th August as the third round of the 2018/19 season, alongside a round of the European Le Mans Series. Silverstone will fill the four-month break following the 24 Hours of Le Mans race, which will now act as the climax of the WEC season from 2019. Further changes include pushing back the dates of the 6 Hours of Fuji and 6 Hours of Shanghai races to prevent clashes between the Petit Le Mans round of the IMSA SportsCar Championship.
"We are not discussing the 2019/20 calendar at the moment, but when we go somewhere we want to stay for a long time and build something," WEC chief, Gerard Neveu said. "People need to understand that an event will happen at the same time every year. We are avoiding a clash with WEC, which is good news for the teams and many of the drivers in the paddock."
Spa-Francorchamps will now be the opening round of the super-season.