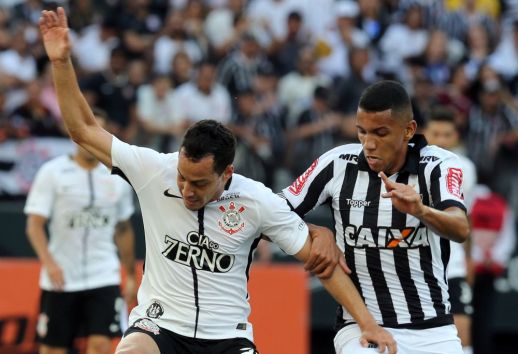 SIL Wires and Electric Cables has renewed its sponsorship of Brazilian top tier state league Campeonato Paulista Serie A and taken on a similar deal with the Campeonato Carioca.
SIL returns as a sponsor of the Campeonato Carioca, the Rio de Janeiro state competition, after a four-year absence.
The company's branding will be advertised on hoardings at participating team stadiums and will also visible on free-to-air and pay-TV channels that show live games.
Rodrigo Morelli, SIL's marketing supervisor, said: "Linking the brand to football is a way to convey our current ideas and get closer to your target audience. With this deal we have the opportunity to increase the relationship with our partners and generate visibility."
The company has been active in the Brazilian football market of late. In the last two years, SIL has been sleeve sponsor for Santos and main shirt sponsor for Flamengo.
SIL is also present on the airwaves with campaigns broadcast on São Paulo network Radio Bandeirantes, sponsoring the station's football programmes and broadcasts.
"The actions linked to football generate a considerable return and help to establish the company as a leader in the wire and cable industry for electrical installations, according to several surveys," added Morelli.