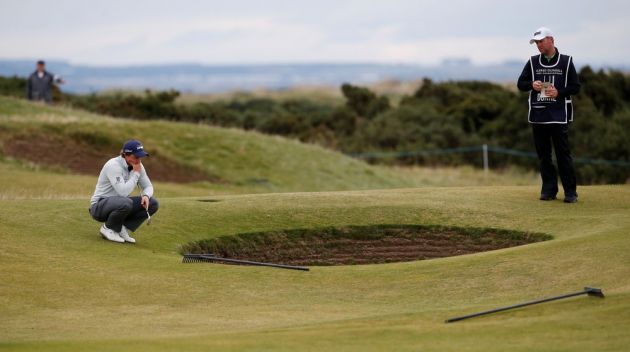 Golf's European Tour has announced that its 2018 Austria Open will be the first professional golf tournament to use a shot clock on every shot.
The 2018 Austria Open – which had been known commercially as the Lyoness Open since 2012 – will be held at the Diamond Country Club from 7th to 10th June, and will be called the Shot Clock Masters.
Each golfer in the 120-man field will have 50 seconds if they are the first player in a group to play a shot, while the subsequent members of the group will have 40 seconds each to play their respective strokes. However, each player will have the right to call two 'time-outs' per round should they need longer to execute the shot during the allotted time.
If players fail to adhere to the rules a red card will be put against their names on the leaderboard, incurring a one-shot penalty for each card.
"The 2018 Shot Clock Masters will be a fascinating addition to our schedule next year," said Keith Pelley, chief executive of the European Tour. "Not only will it help us combat slow play and reduce round times, it is also further evidence of our desire to embrace innovation."
South African Dylan Frittelli claimed the 2017 Lyoness Open with an overall score of -11, one shot ahead of compatriot Jbe' Kruger, Englishman David Horsey and Mikko Korhonen of Finland.